CAROLYN WONDERLAND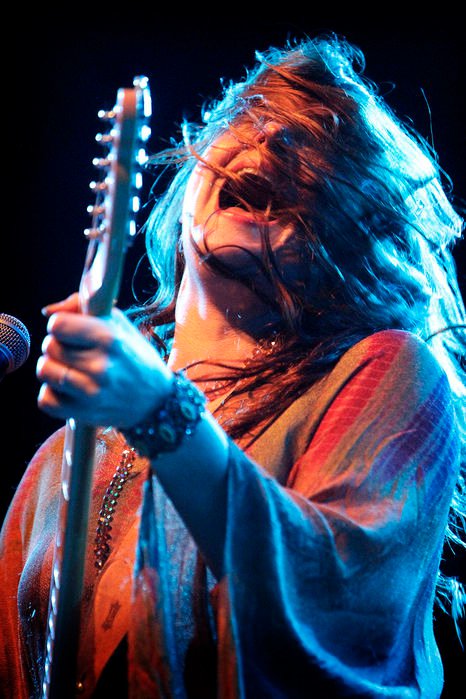 A musical force equipped with the soulful vocals of Janis and the guitar slinging skills of Stevie Ray, Carolyn Wonderland reaches into the depths of the Texas blues tradition with the wit of a poet. She hits the stage with unmatched presence, a true legend in her time.
Carolyn grew up the child of a singer in a band and began playing her mother's vintage Martin guitar when other girls were dressing dolls. She's gone from being the teenage toast of her hometown Houston to sleeping in her van in Austin amid heaps of critical acclaim for fine recordings Alcohol & Salvation, Bloodless Revolution, and more recently, Miss Understood and Peace Meal.
Along with the guitar and the multitude of other instruments she learned to play – trumpet, accordion, piano, mandolin, lap steel – Wonderland even thows in a whistling solo on occasion.
Her breakthrough album release was 2008's Miss Understood (Bismeaux). From appearances on PBS's Austin City Limits to top slots at major festivals around the world, Wonderland's album quickly reached the Top 10 on Billboard's Blues chart and her live shows left a trail of screaming fans in its wake. The follow up, Peace Meal (2011), was produced by a stellar cast including long-time supporter and inspiration, Ray Benson, and two-time Grammy winner Larry Campbell (the force behind The Band drummer Levon Helm and his recent comeback) and founding Monkee, Michael Nesmith.
2014 highlights included key festival appearances in North America and Europe, as well as guest sit-in appearances with cohorts Vintage Trouble, and vocal performance on two tracks of James Williamson's (Stooges) release of newly recorded versions of songs he and Iggy wrote in 1973 and 1974 called "Re-Licked" along with Jello Biafra, Mark Lanegan, Alison Mosshart, and many more. 2015 highlights include her first-ever New Orleans JazzFest appearance, appearance on Carson Daly Show, and a live album called "Live Texas Trio."
Kevin Lance plays drums and is currently recording/performing/touring with Carolyn Wonderland, Nakia & the Blues Grifters, and performing local dates with the Texas Tycoons. Over the past three decades, Kevin has performed and recorded with such artists as Carolyn Wonderland, Alejandro Escovedo, Willie Nelson, Paula Nelson, Fastball, Nakia, Wendy Colonna, Ginger Leigh, Patrice Pike, Patricia Vonne, Miles Zuniga, Jon Dee Graham, Dewato, Darin and Trish Murphy, Skyrocket, Govinda, Matt Hubbard, Lance Keltner, Mr. Rocket Baby, Johnny Goudie, Steven Doster, Phil Lewis and LA Guns, The Holidays, Johnson (the band), and many others. He also assembled and was a driving force behind the critically acclaimed and award winning instrumental groups Gnappy and McLemore Avenue.
Bobby Perkins is a man. A man of mystery. Bass player to the stars, he is a constellation. Nobody fully understands the inner workings of such a Perkins, but everyone tries. Born in Italy, TX, young Bobby traded a pig for his first car and used that car to drive to music. He keeps driving music to this day. He is known for his stints in bands like Chickenstrut, Larry, Topaz, Graham Wilkinson, Whiskey Sisters, Bruce Hughes' All Nude Army, and Carolyn Wonderland, with whom he currently sweeps up the dance floor with the four string thunderbroom.
Honey Talk is southern rock from the north, 70s rock from today, and 90s alternative sensibilities for the millennial mainstream. They are Boston's fresh, innovative, and comfortable Roots-Rock quartet that loves to Rock while honoring their Roots. Their sound relies heavily on vocal harmony, rhythmic persistence, improvisation, and compositional dedication.
The band released an EP entitled "'Real Original' Songs, Vol. 1" in the fall of 2018. They have been performing throughout the Northeast at venues such as Infinity Hall (Norfolk CT), Empire Music Hall (Portland ME), and Atwood's Tavern, and TOAD (Cambridge MA) and have been featured on radio stations such as 90.9 WUMB (Boston) and WEMF (Internet radio).
ABOUT 9 WALLIS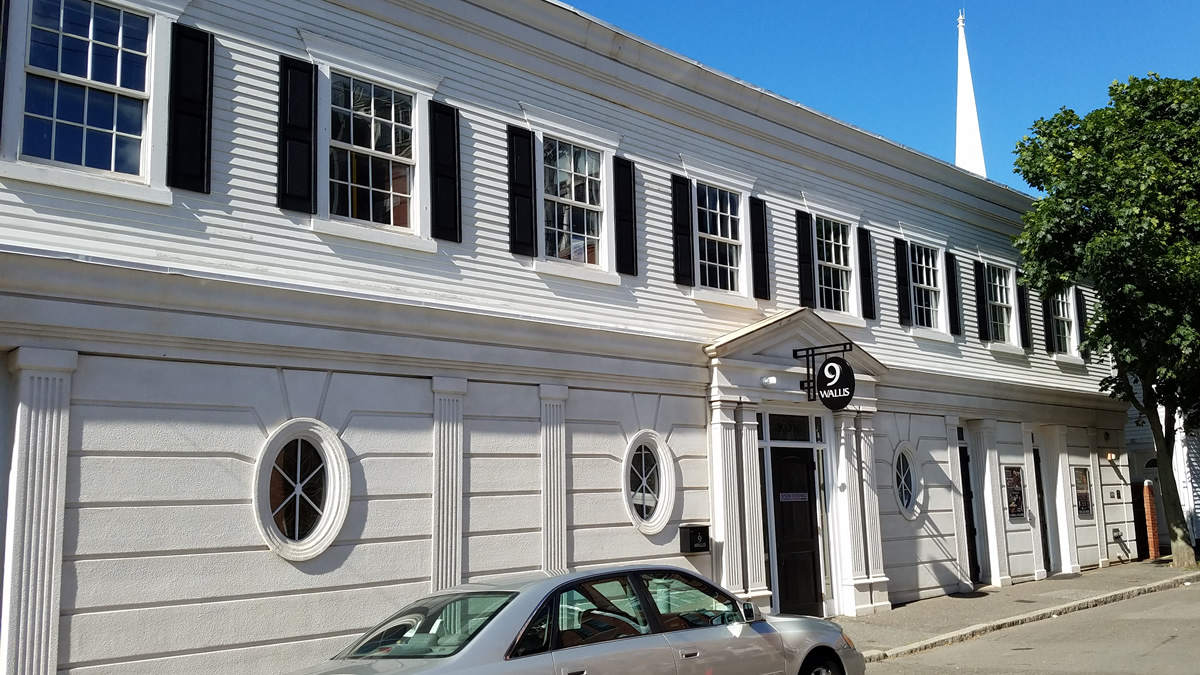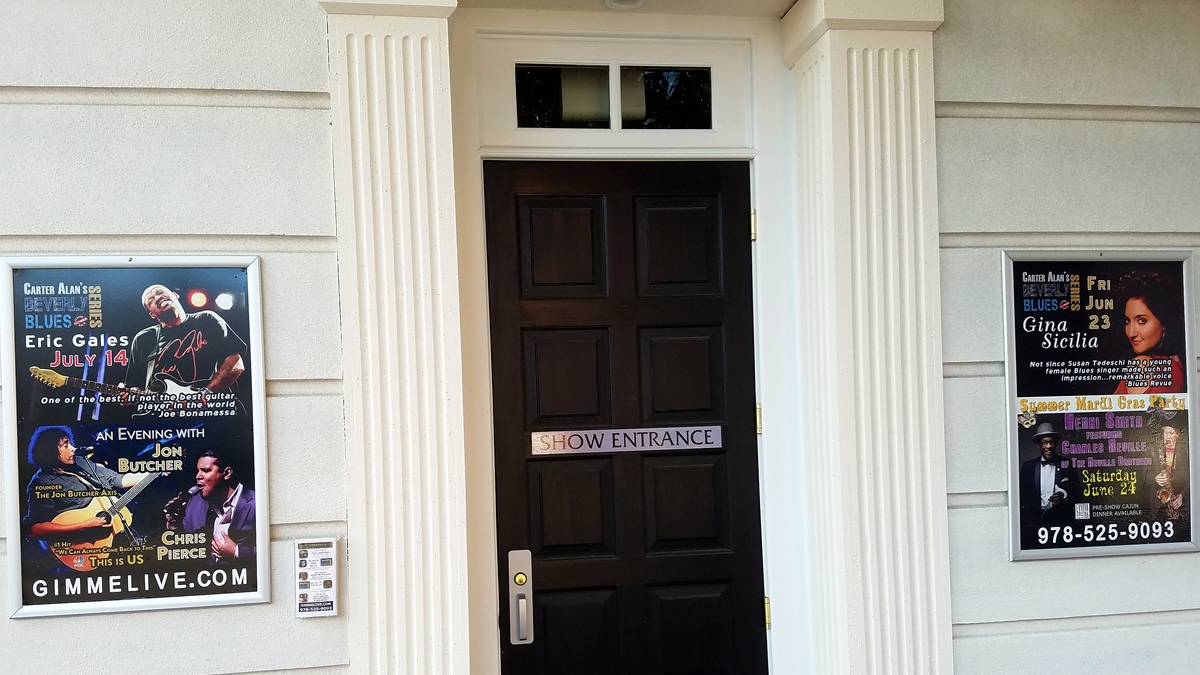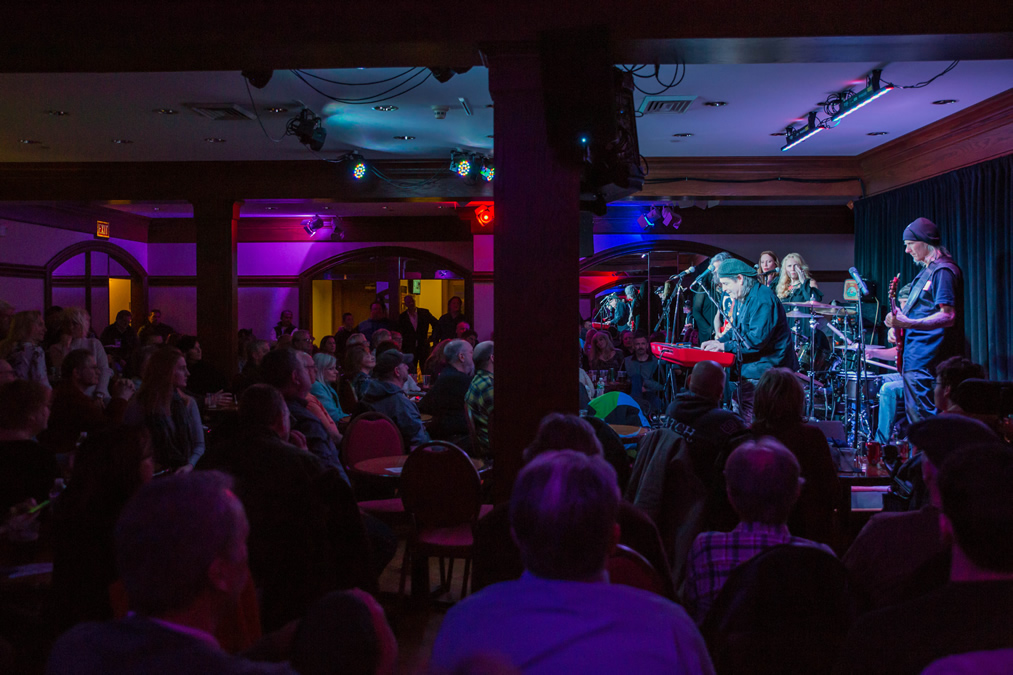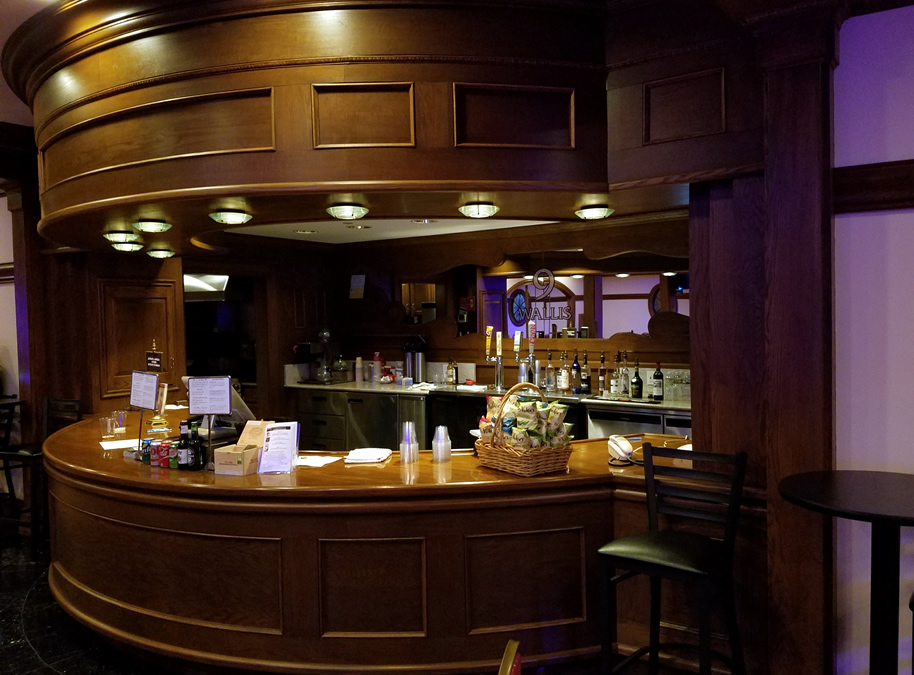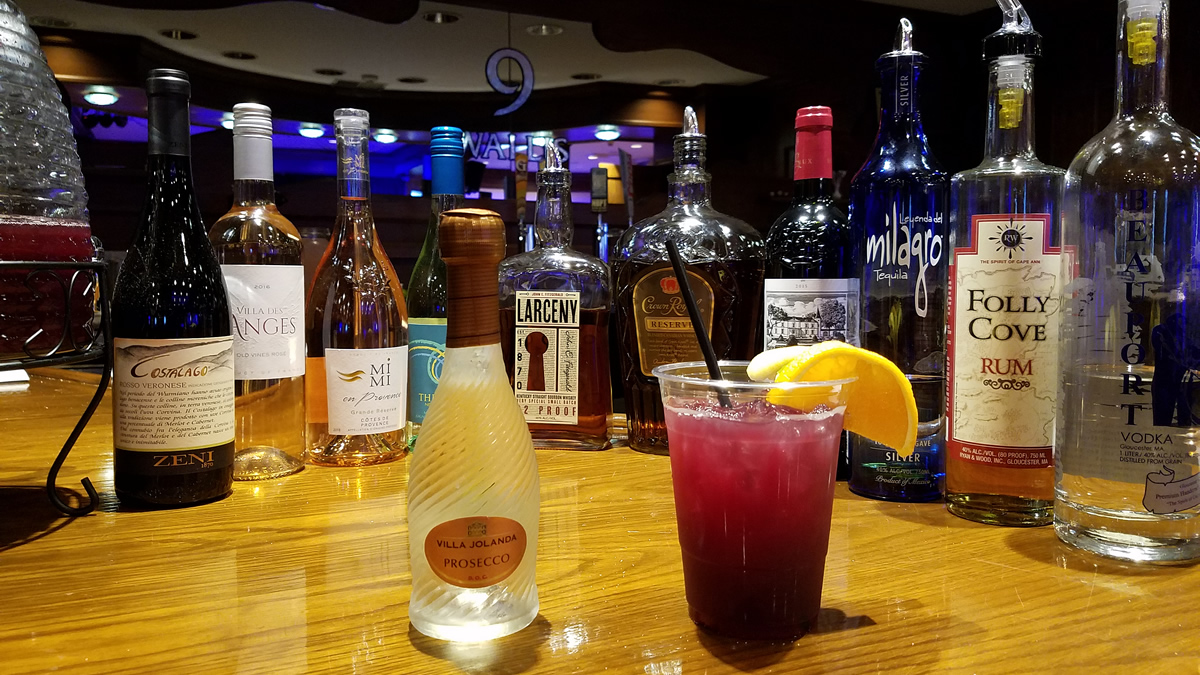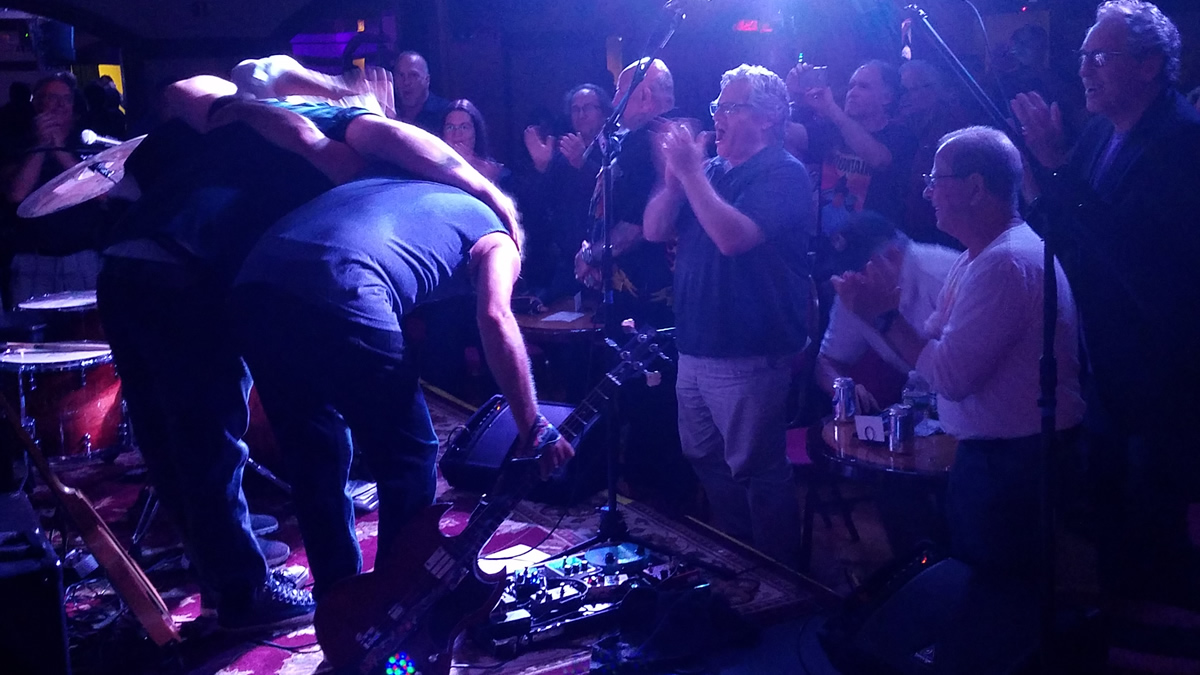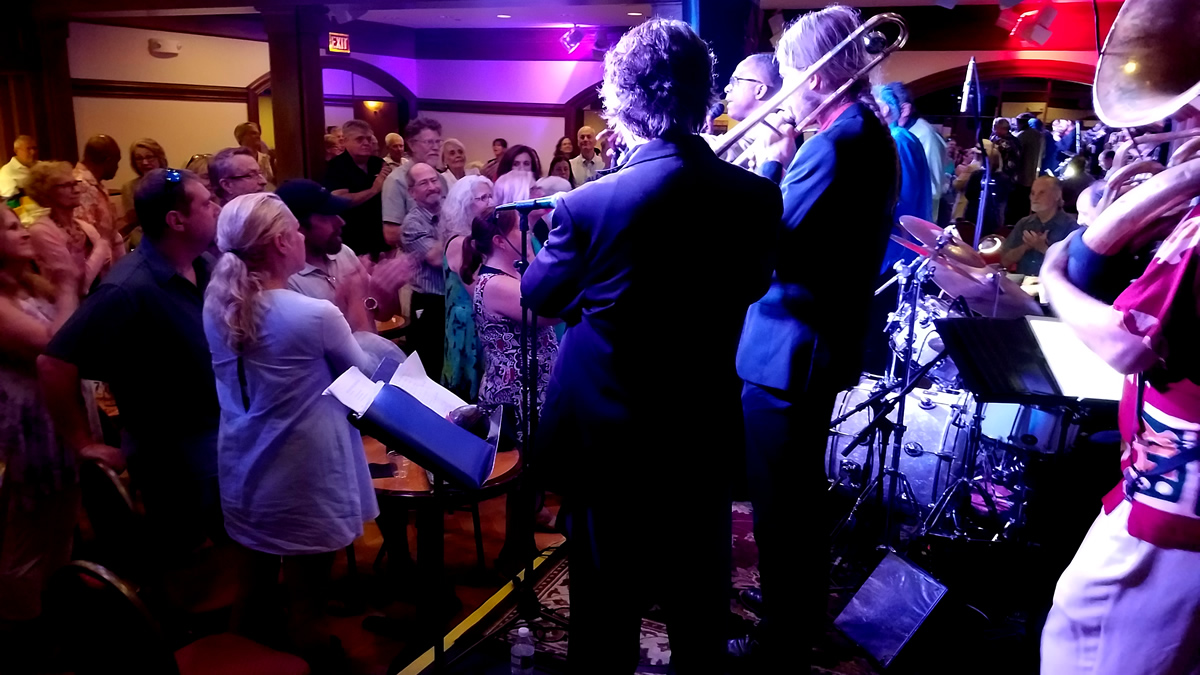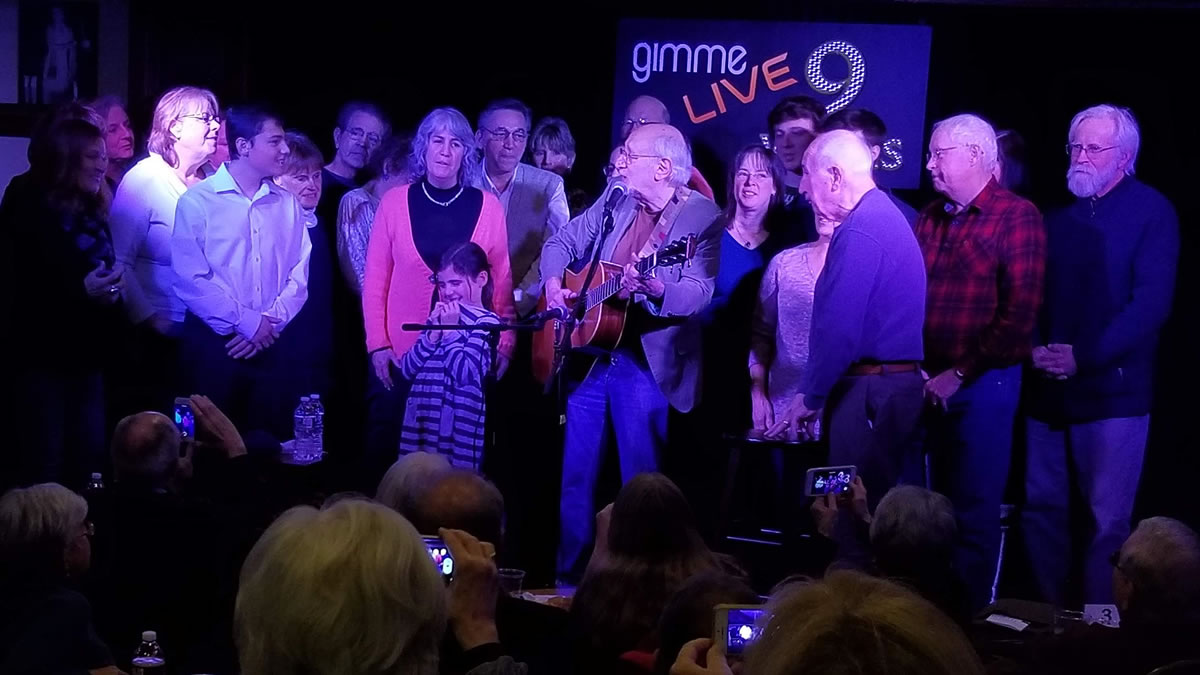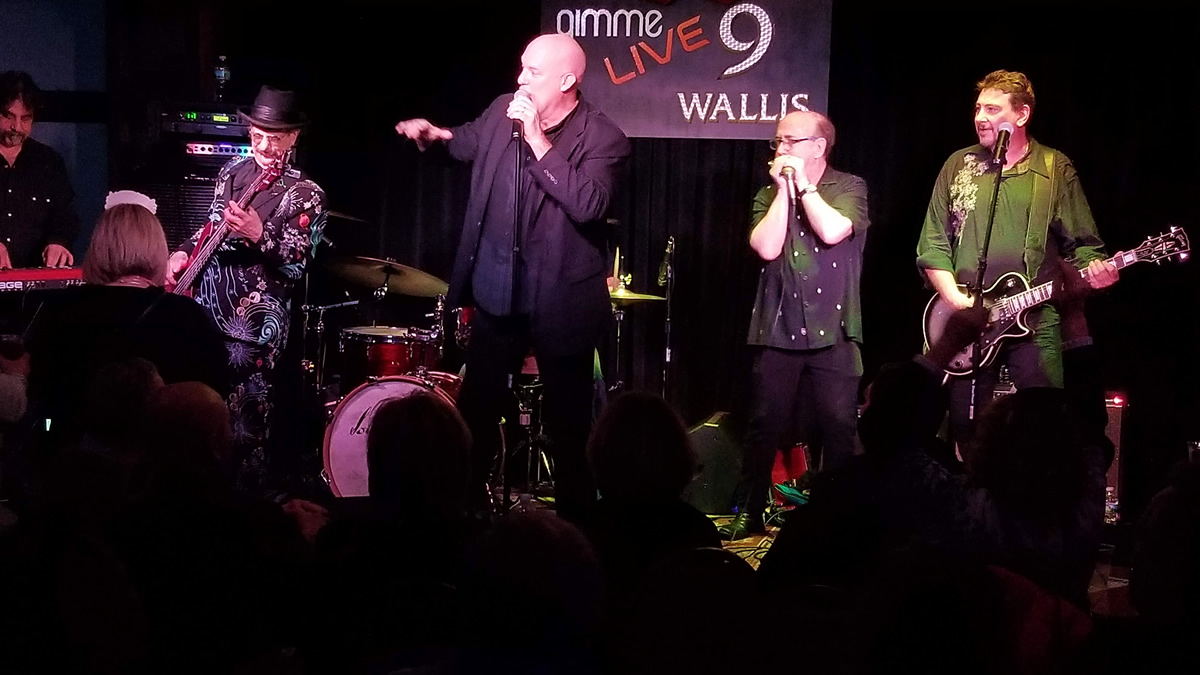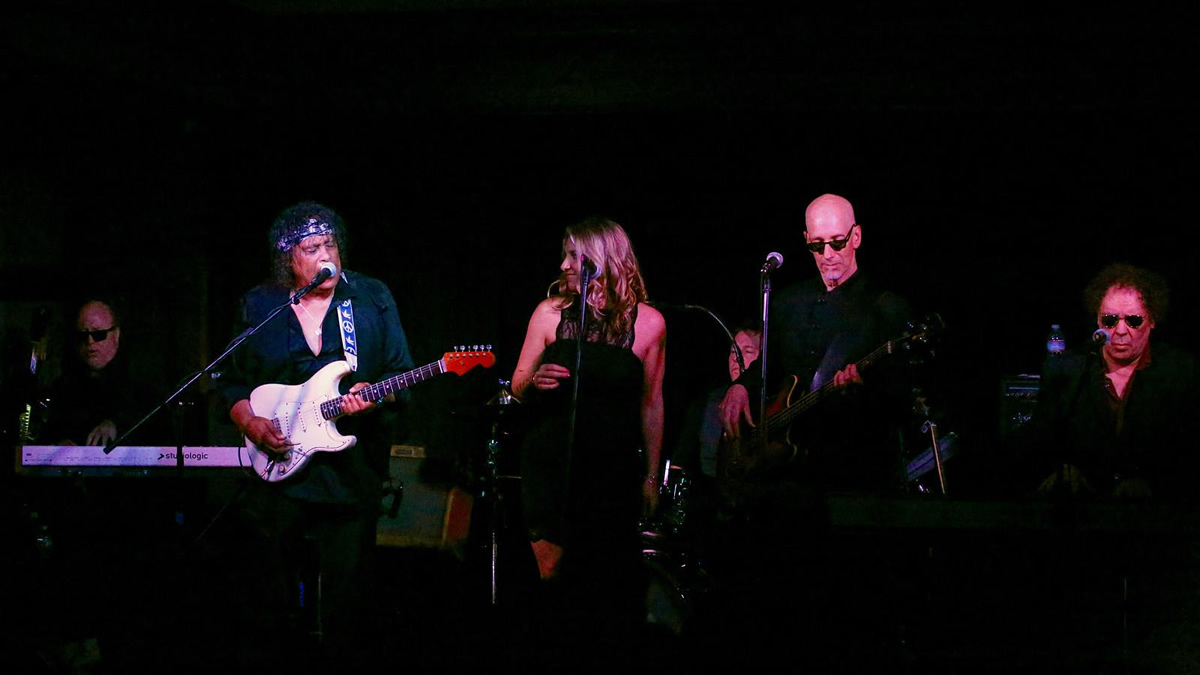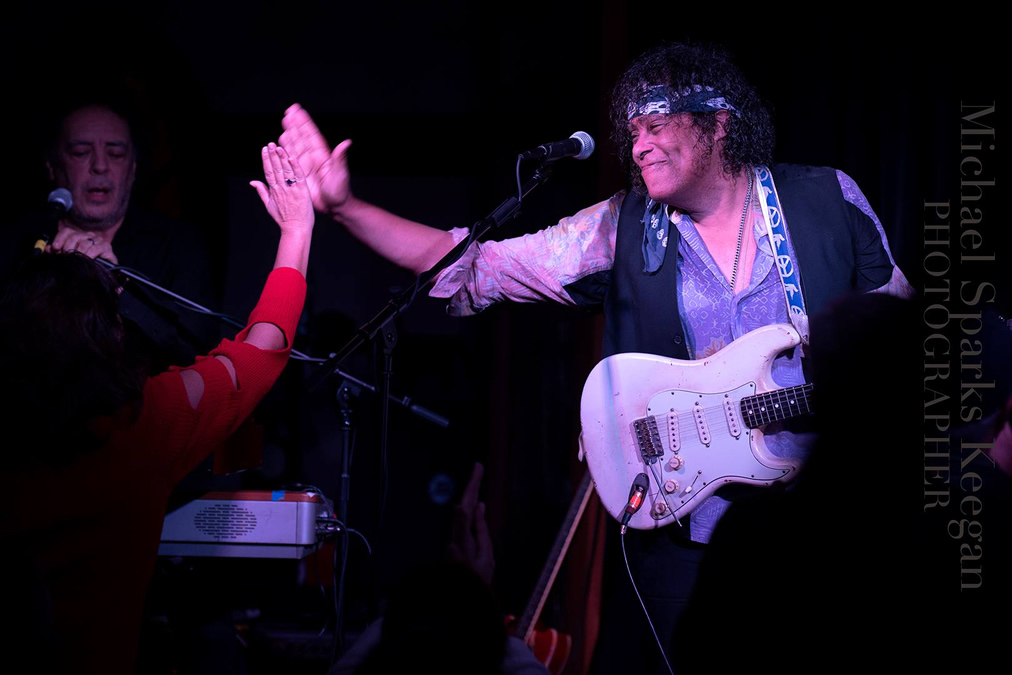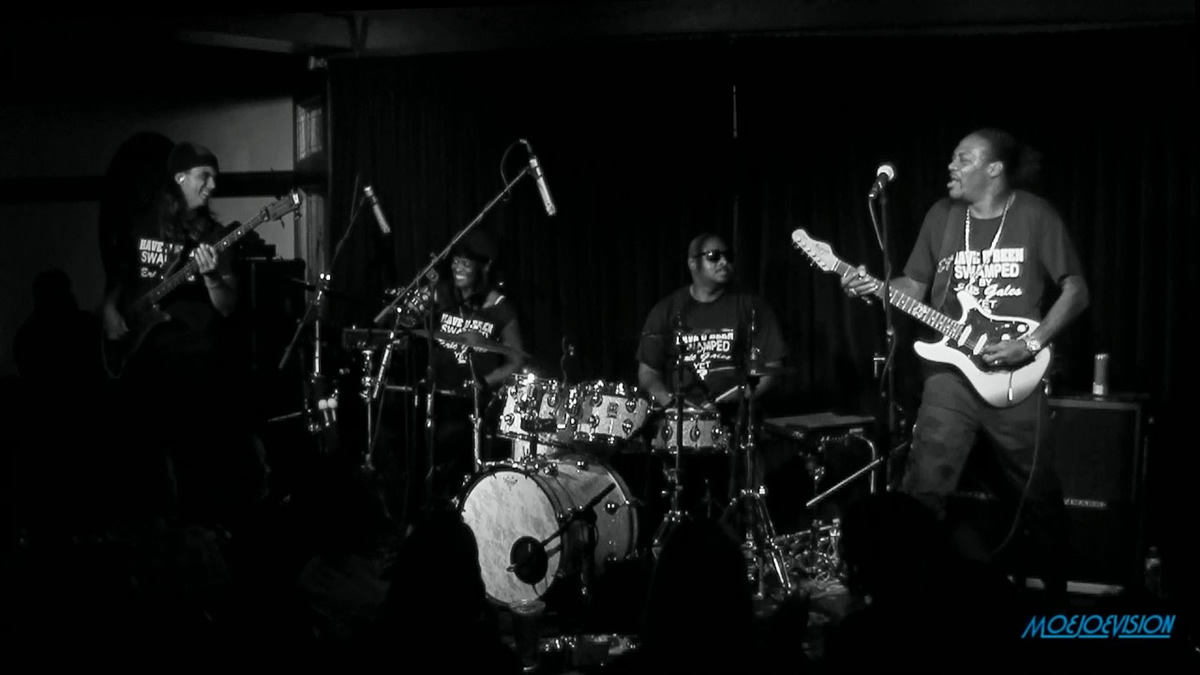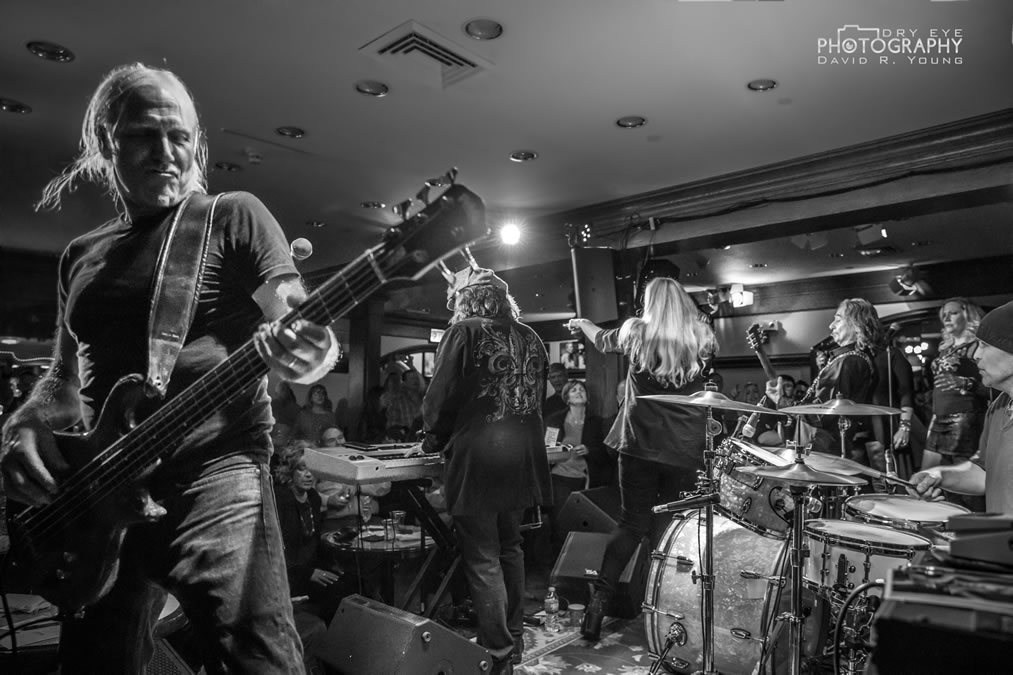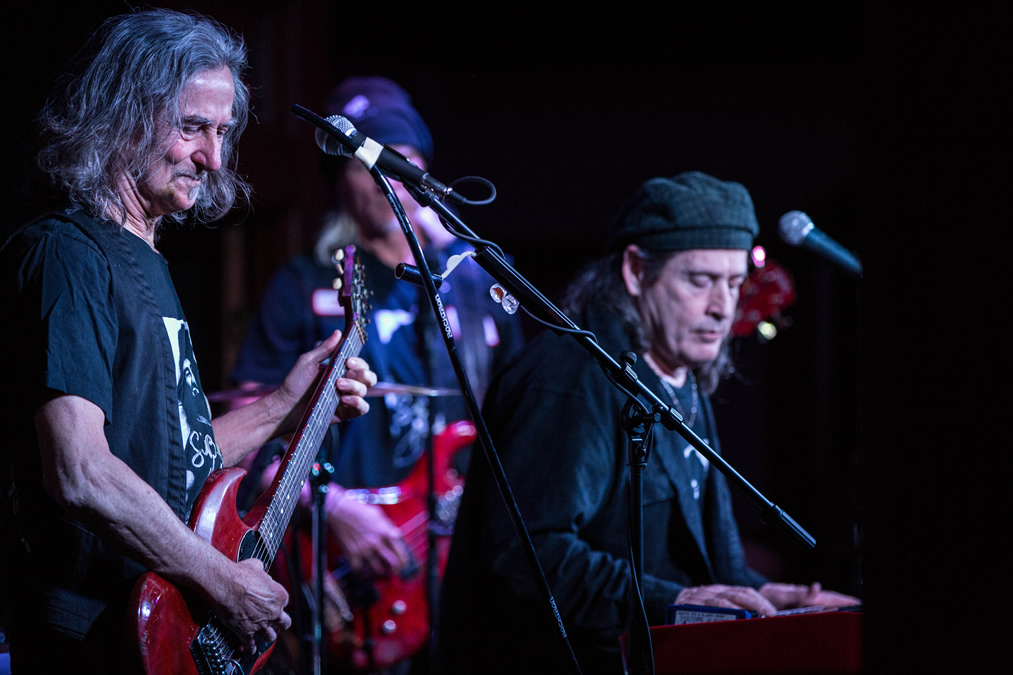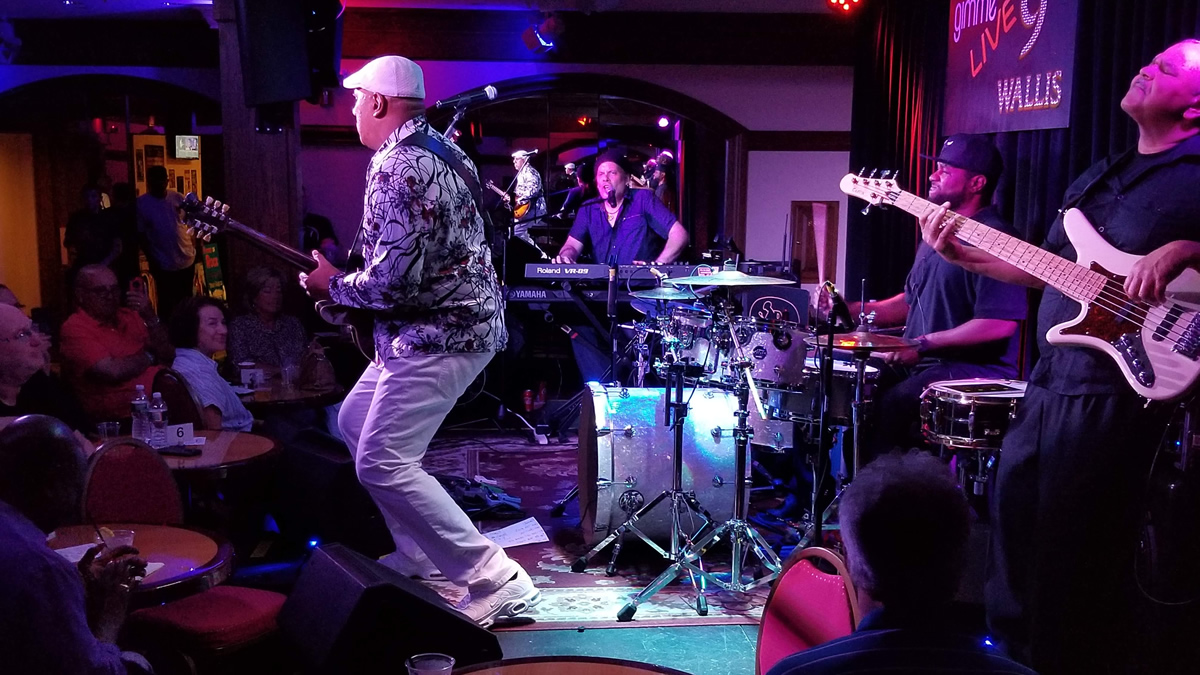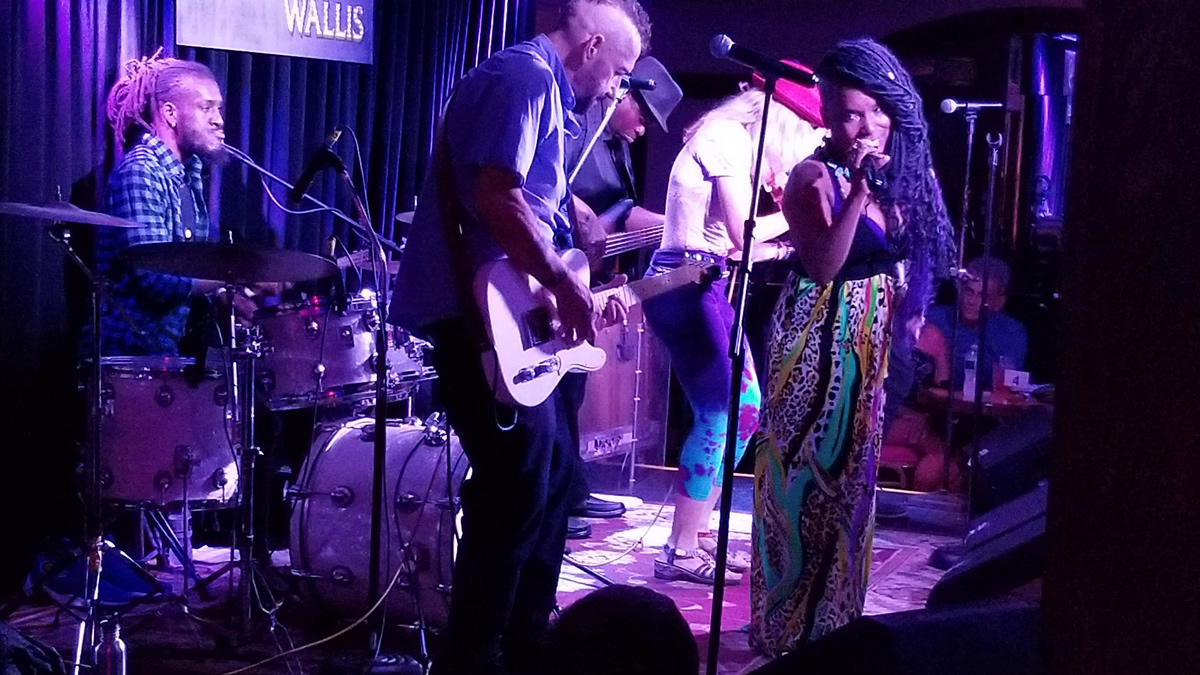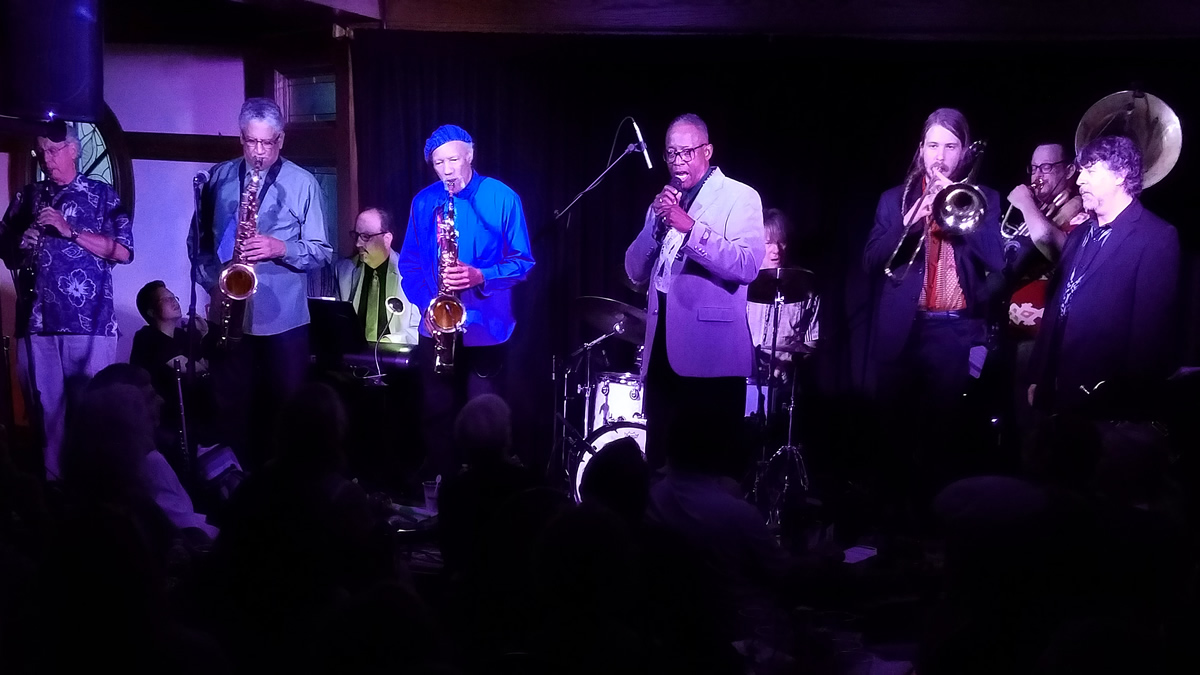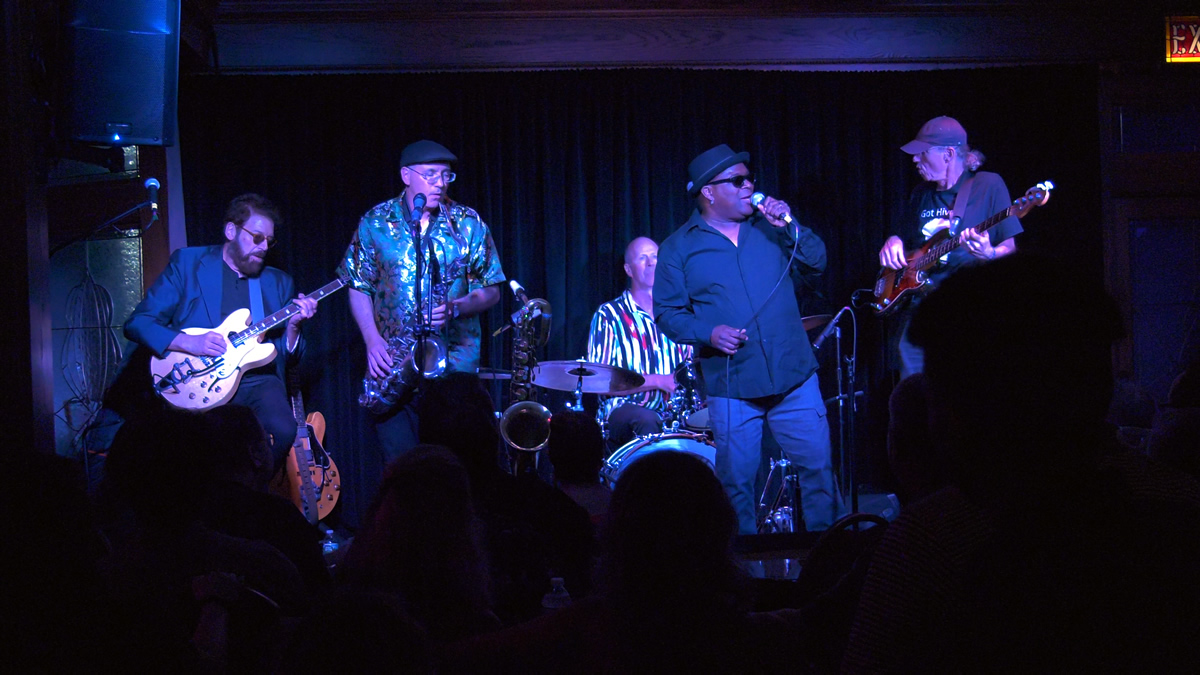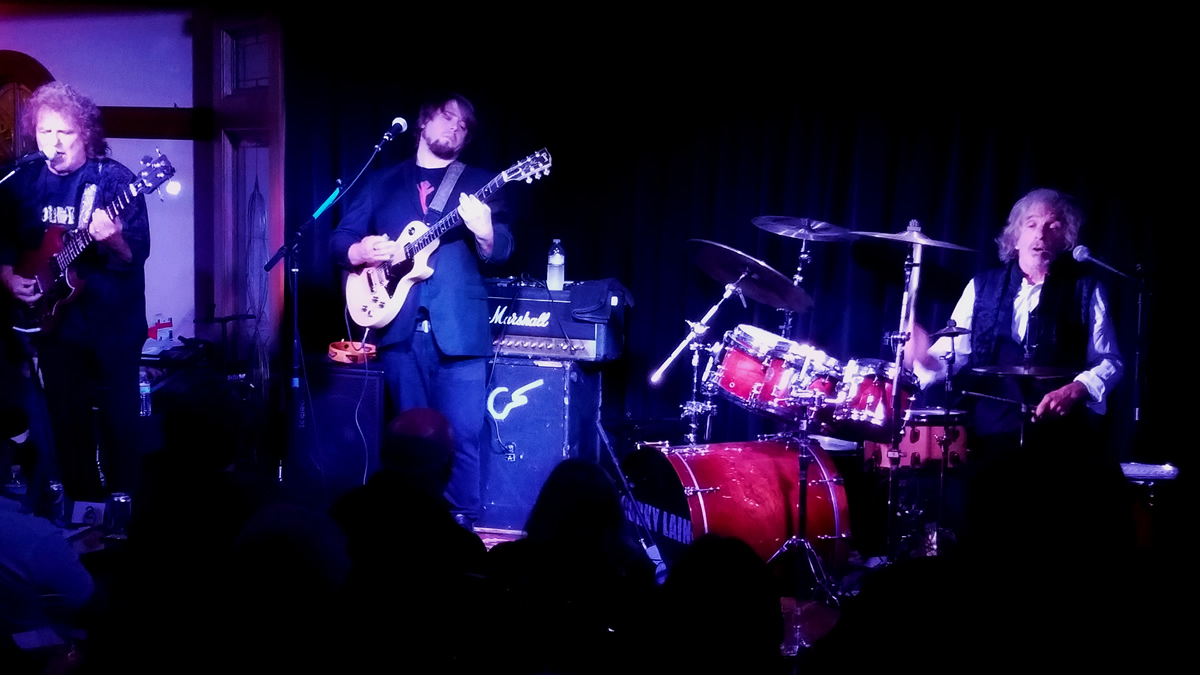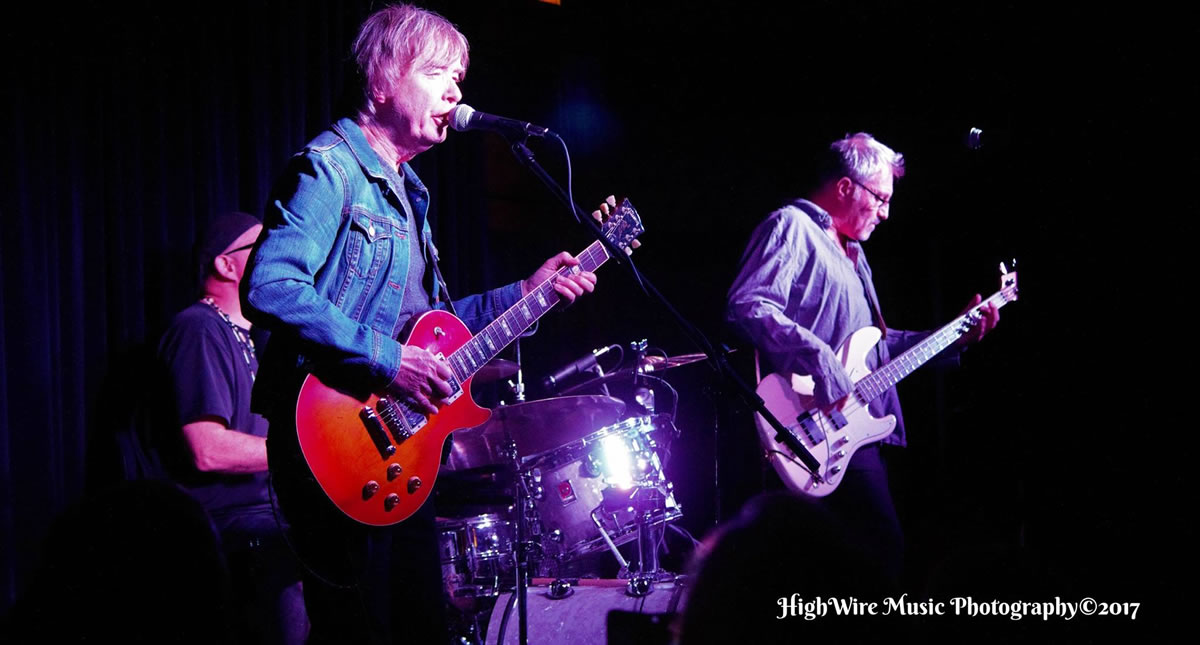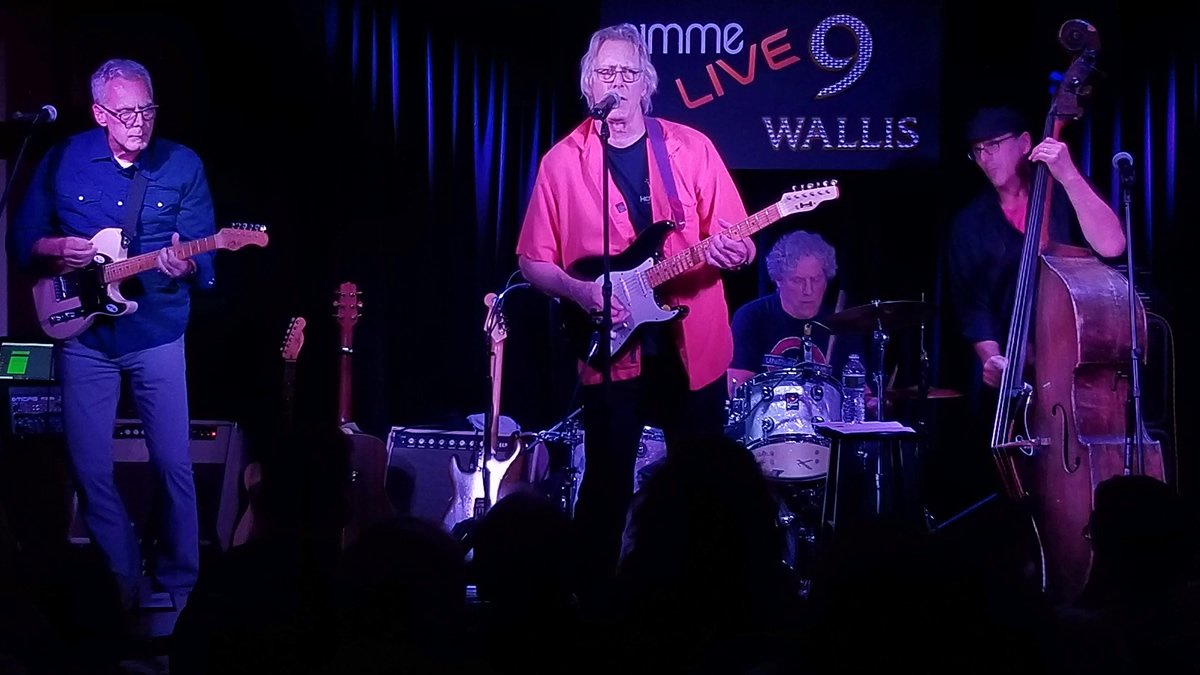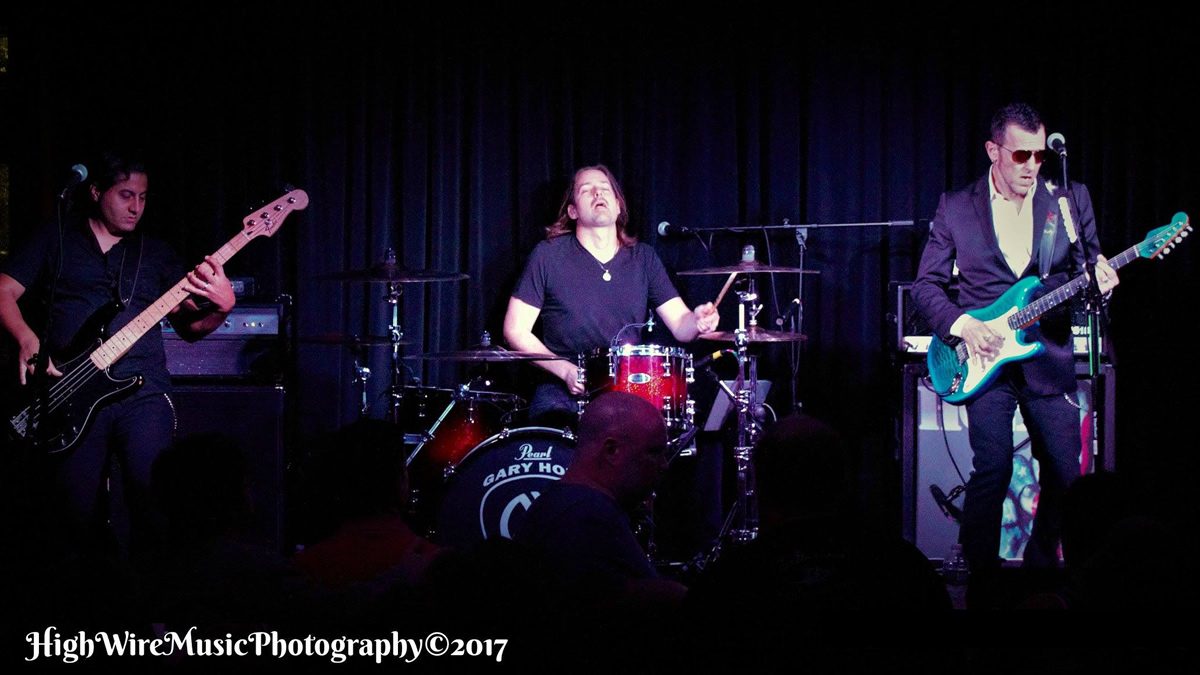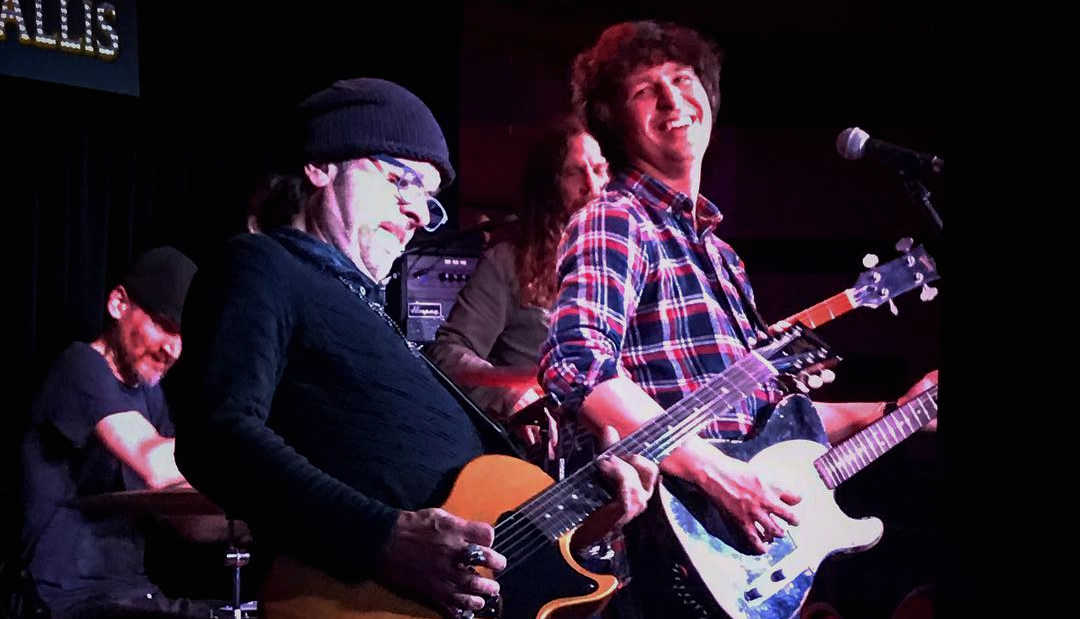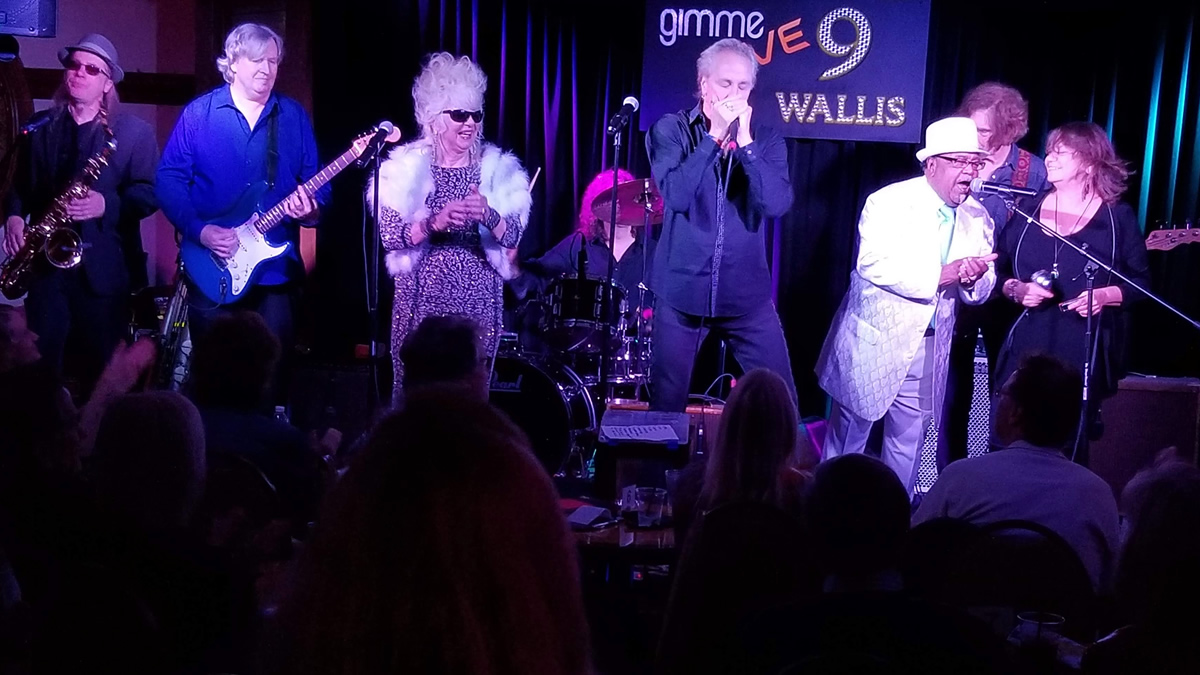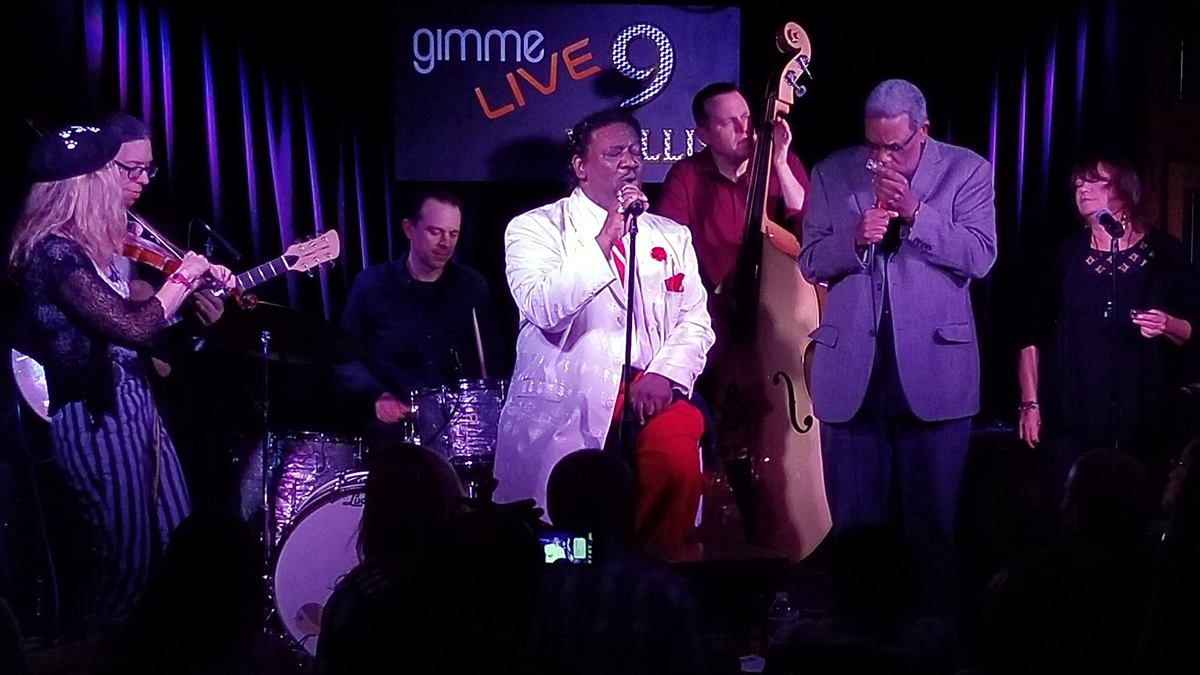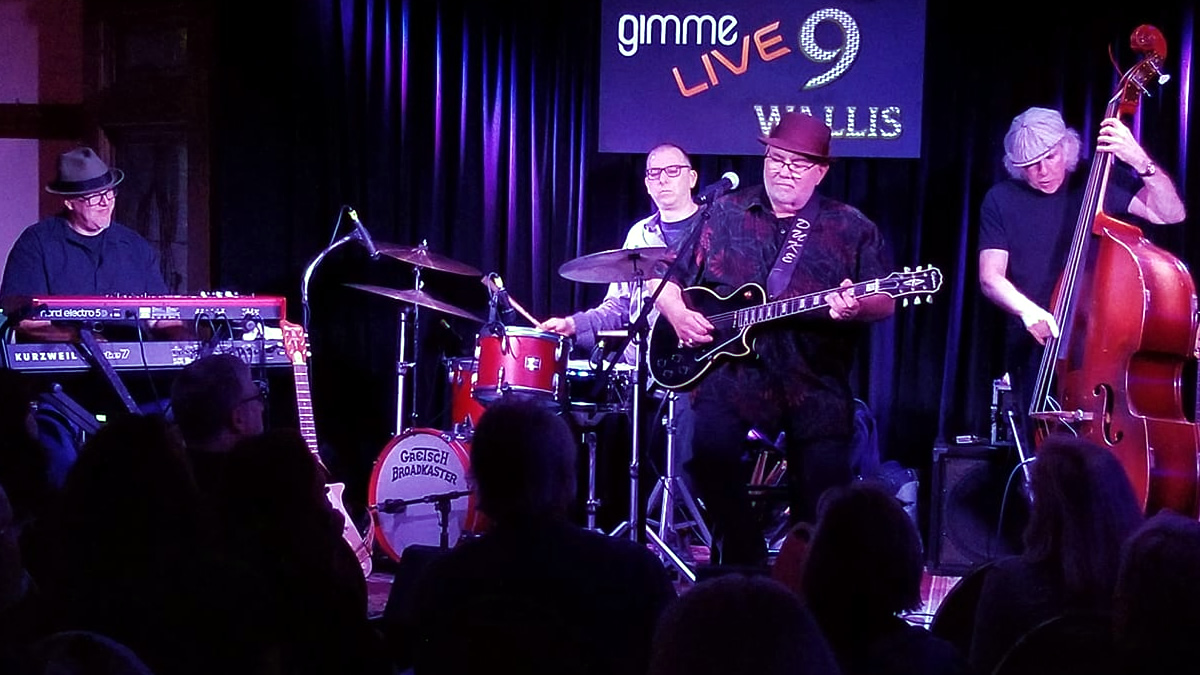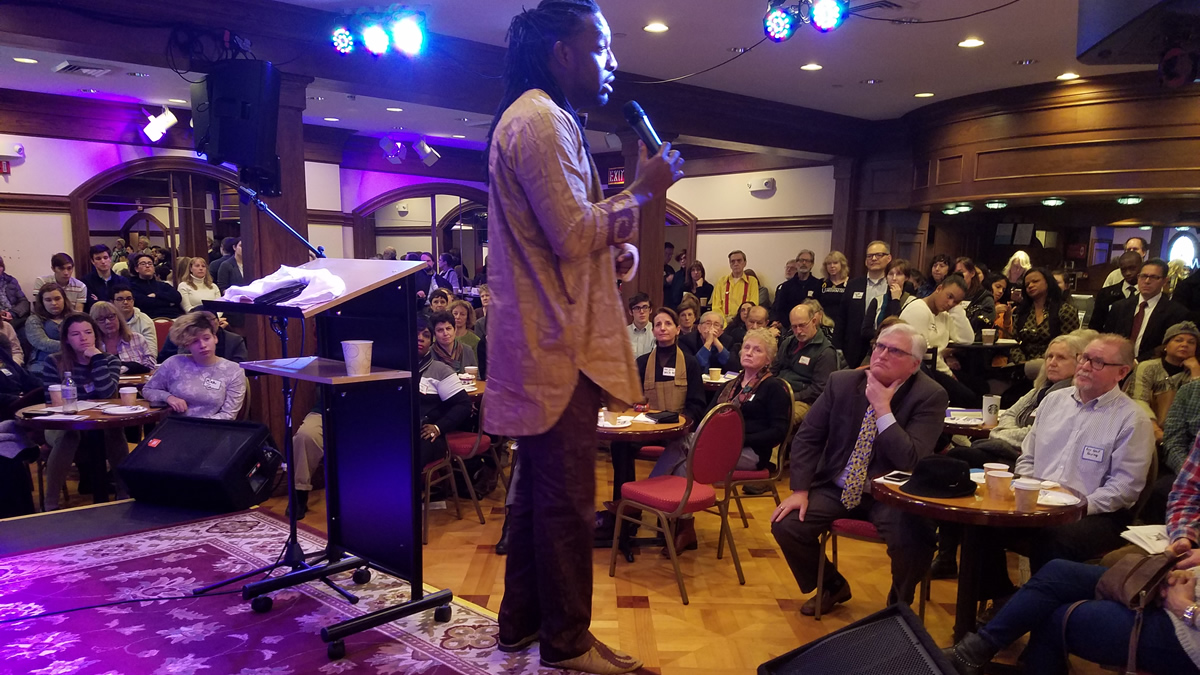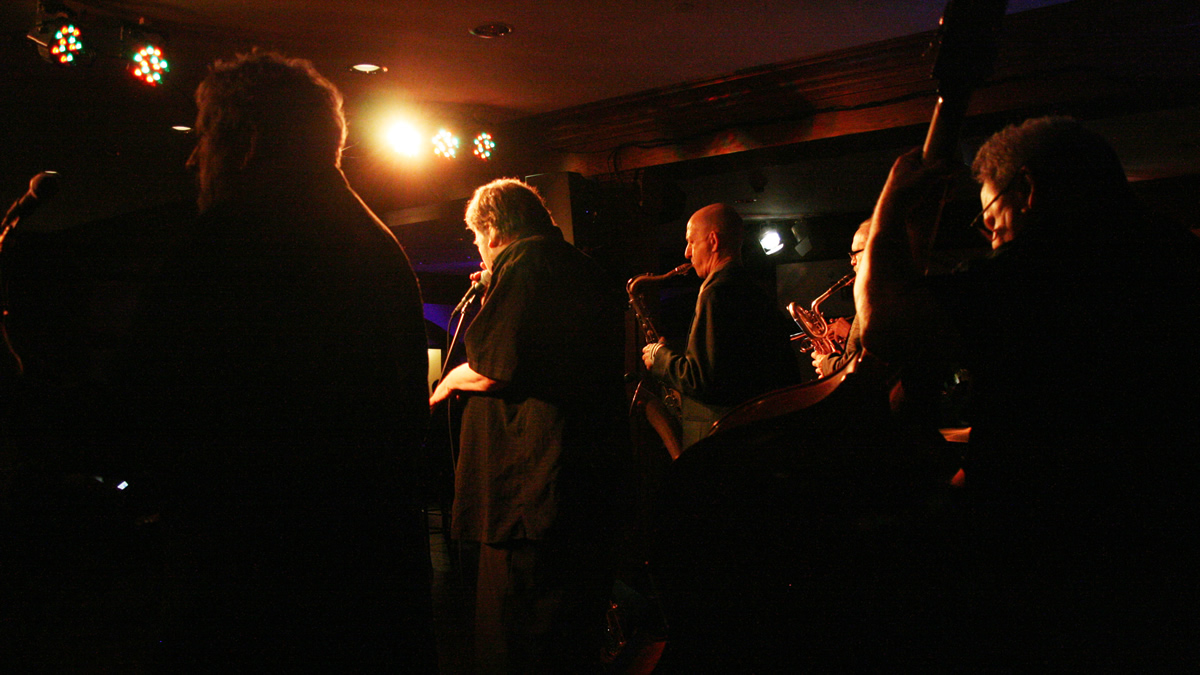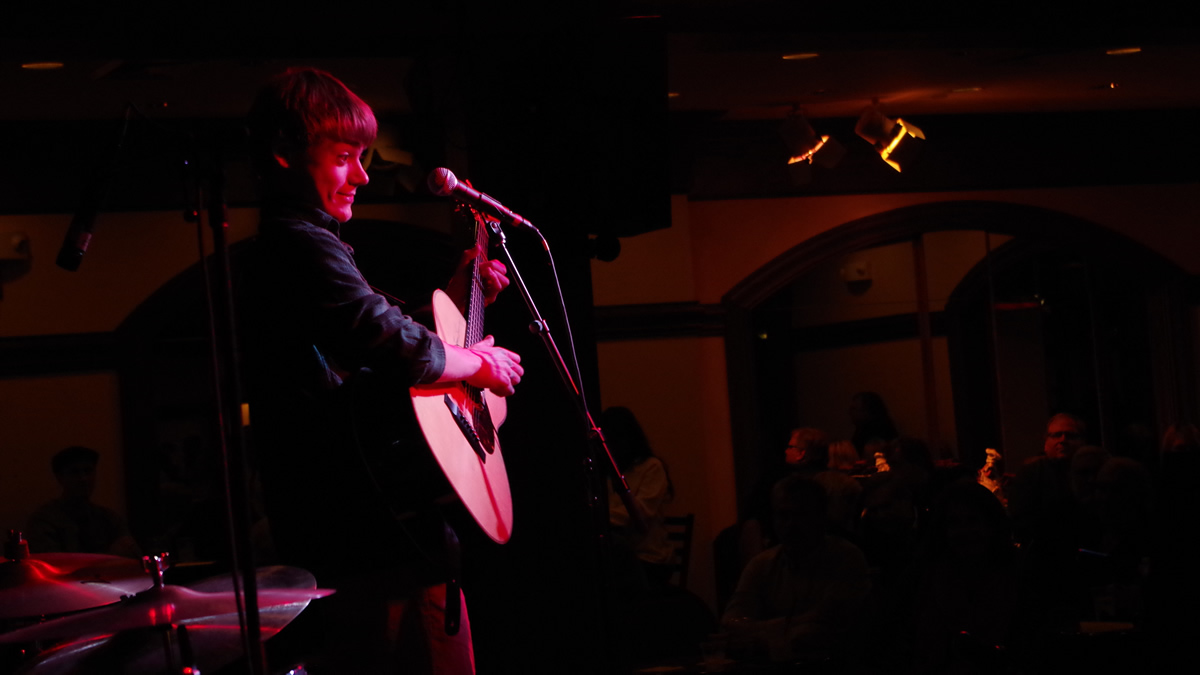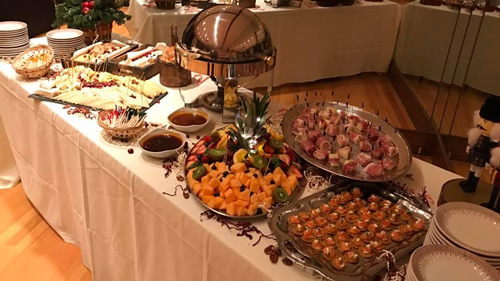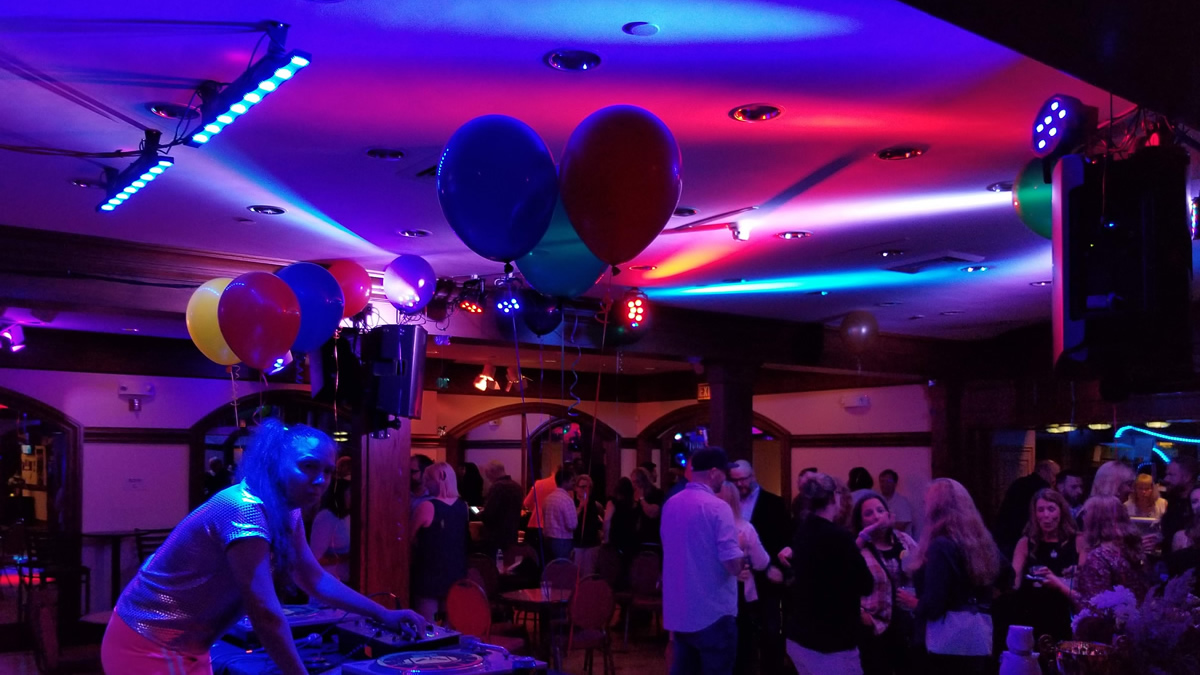 About 17 miles north of Boston, award-winning 9 Wallis is a gorgeous, fully restored, historic location conveniently situated in the heart of Downtown Beverly's Arts District at 9 Wallis Street, right next to the Larcom Theatre -- less than half a mile from the Beverly Depot rail station and 3 miles from Route 128, with plenty of nearby parking (see map).
In April 2017, after 4 years of presenting over a hundred shows at Beverly's Larcom Theatre (featuring Grammy-winners, Rock & Roll Hall of Famers and platinum recording artist), gimmeLIVE's owners Peter and Vickie Van Ness, transformed 9 Wallis into the most intimate, elegant listening room north of Boston with comfortable seating at tables, plus food & beverage service offering fine wines, local craft beers, specialty cocktails (featuring local distilleries and all-natural juices) and top-shelf spirits.
In August 2018, Peter and Vickie were presented with the Boston Blues Society's Keeping the Blues Alive Award for their work at 9 Wallis.
Because of its beautifully restored, tremendously flexible space with the best dance floor on Boston's North Shore, 9 Wallis has become a favorite venue for fundraisers, private parties and corporate events. Local charities have raised thousands of dollars at 9 Wallis (see examples). With world-class entertainment, an event can begin as a cocktail party or fully seated dinner...then transform into a nightclub-style dance party with concert quality sound and stage lighting.
CLICK HERE if you'd like someone to contact you about raising money for your charity. CLICK HERE if you want to book a party or corporate event.
Many new shows will be announced soon. Click here to join gimmeLIVE's FREE Concert Club and email list. You'll get special deals and prime seats before tickets go on sale to the public.
There is plenty of nearby parking at 7 lots from 150 feet away to 3 blocks away. Lots are 25 Cents/Hour (see map). Street parking is more. All parking is FREE after 8pm and on Sundays.
Want us to produce a concert or festival to raise money for your organization? Click here
Want to sponsor one of our shows? Click here